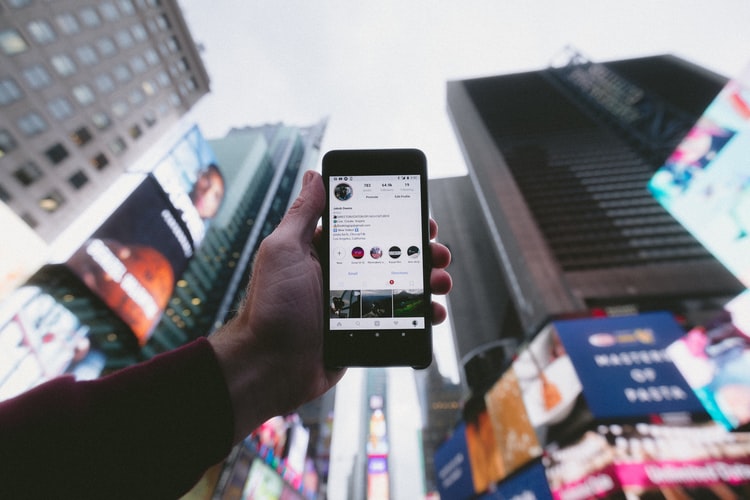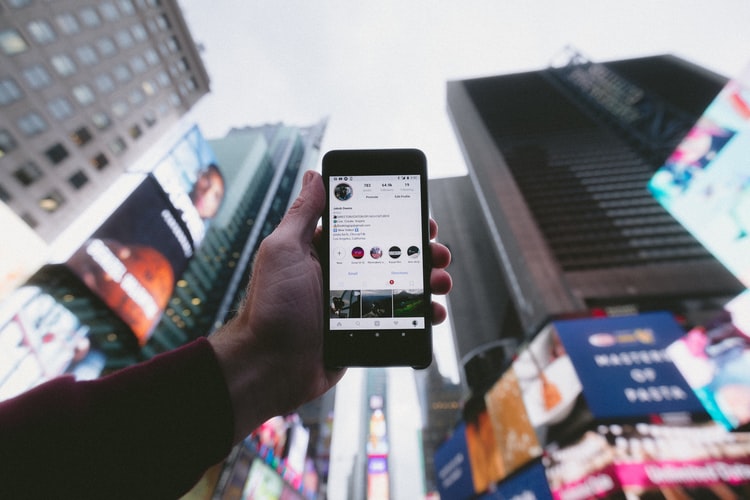 Social networking platforms get us connected regardless of the global boundaries. The social platforms we mostly use are Facebook, Instagram and Twitter, all of which have made the planet a more connected place. That is a positive thing in most situations; yet all those links often build unparalleled access to knowledge about individuals and companies so that when hackers or scammers get involved it can be a terrible thing.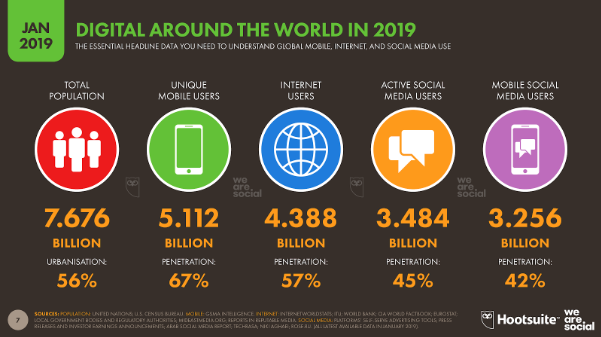 According to the statistics from Global Digital Report 2019, there were over 3.5 billion people actively using social media daily in the world, which is about 45% of the total population of the world. The report also provides that the most widely used social platform is Facebook; which is the market leader of the social media platforms, with about 2.5 billion active users.
People tend to share their thoughts, opinions, experiences and stories to others through social media platforms. People can get informative resources through social media as well as news, blogs or some useful tips, all are available through the social platform.
However, oversharing of personal info may threaten your social safety and it may provide chances for hackers to steal your information to be used for illegal or unethical activity.
Why do you need to remove the personal information from the internet that you share?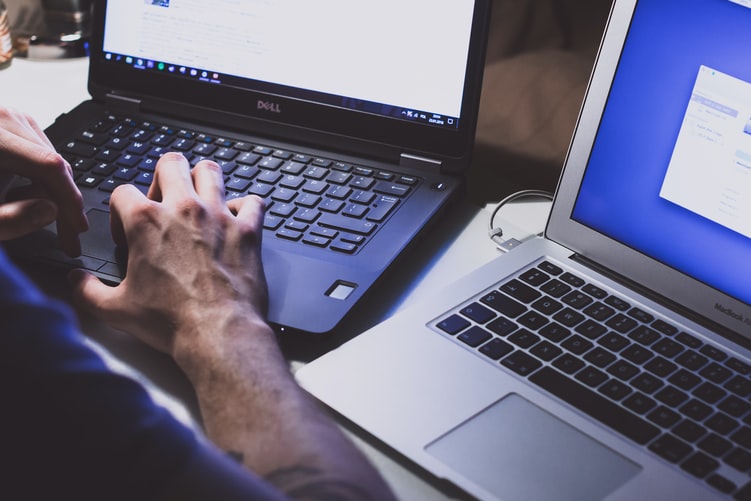 Online reputation management (ORM) experts find that oversharing of personal details can be sharing your contact info, your live location and your bank or financial account information to the public. Especially bank account information, you may be required to provide your credit/debit card details whenever you register an online account to subscribe to the website. However, filling up such information to a third party company may pose a financial risk to you. 
There are also many social media fraud cases where someone steals personal information for illegal things. Phishing attacks and/or scams frequently happen through social media websites. Phishing scams use social media to trick people into sharing personal information such as banking details, passwords, or business data. Therefore, you might wonder how you can protect such personal information not to be shared through those social platforms. Here are some tips on how to remove personal data from the internet.
Ways on How to Remove Personal Data from Websites
Remove personal information from your social media account
How to remove personal information from the internet? If you have registered various social accounts online, you might delete all the personal data by editing your social account. You can log into your social account, and click on your profile, and go to the setting menu to choose edit profile, whereby you are able to edit your personal information and delete the personal information that you wish to archive from showing from others. 
2. Remove unnecessary apps
To avoid those apps keeping your personal information, you are able to uninstall all the apps you no longer use. Those mobile apps keep all personal data of their user, and store online, where it is hazardous as this information may be stolen by the unauthorised person that may have hacked the apps developer company. By removing or uninstalling those apps that you are no longer using will be one of the ways of how you can remove your information from the internet. 
3. Unsubscribe cookies
There are many websites now that have a tracking software called 'cookies'. It can record all the activities done by every unique website visitor, especially their browsing activities and other behavioural data. So, to prevent tracking by other parties, you are able to unsubscribe to the website cookies. You should also visit your web browser and clear any previous cookies and associated browsing history. Hence, unsubscribing from cookies is another way that you are able to prevent or remove personal information from the websites, which is able to ensure other parties are unable to track or use your data.
4. Removed information from Google
If you are wondering how you are able to remove your personal information from Google, you may be able to seek for google support. So if you find that you have some information to be removed from Google search result, image or video that is related to your personal information, you may be able to seek the help of Google. If you are able to make a report to Google about what content or information you wish to remove from Google, there will be an option of "remove select financial, medical and national ID information from Google."
Conclusion: Removing personal information is the best way of protecting yourself from cybercrime.
The rate of cybercrime cases is growing over time. How to protect yourself from being the next victims is the main concern of most people now. Not oversharing your information is the best way to avoid such criminal cases happening to you. Be alert of all unsecured websites or URLs, be aware whenever you register an online account, read thoroughly the terms and conditions, especially the data protection regulations to protect your information from being leaked to other parties without your consent. If the damage is done, then you should try the ways mentioned above or possibly approach an expert for Google content removal service.