Most every parent hope that give the best standard of education possible to their child. A basic question of how to educate a child and whether to choose a public or a private institution in Singapore. In Singapore, there are many public schools do an excellent job of educating students.
However, students who attend the international school Singapore can be more academically challenged, exposed to affordable international education in Singapore and may feel safer than local public school options. Therefore, here are tips on how to choose an international school in Singapore.
1. Whether You Need An International School
You know that international school may give your child a well-rounded education. More thinking skills instead of memorising the content of class, more practical knowledge instead of keeping going to exams.
However, you have to avoid the situation that you will be financially burdened on your children's education. You have to consider affordability and household income before you make a choice.
2. Intake Period
You don't want your child to join mid-way through the academic year. Therefore, you need to know the application deadlines of the international school that you are considering. Check the application checklist and make sure you didn't miss their deadlines.
Be prepared because many international schools have waiting lists and may require new students to sit an entrance exam. Remember to do some research and contact the international school to have more details.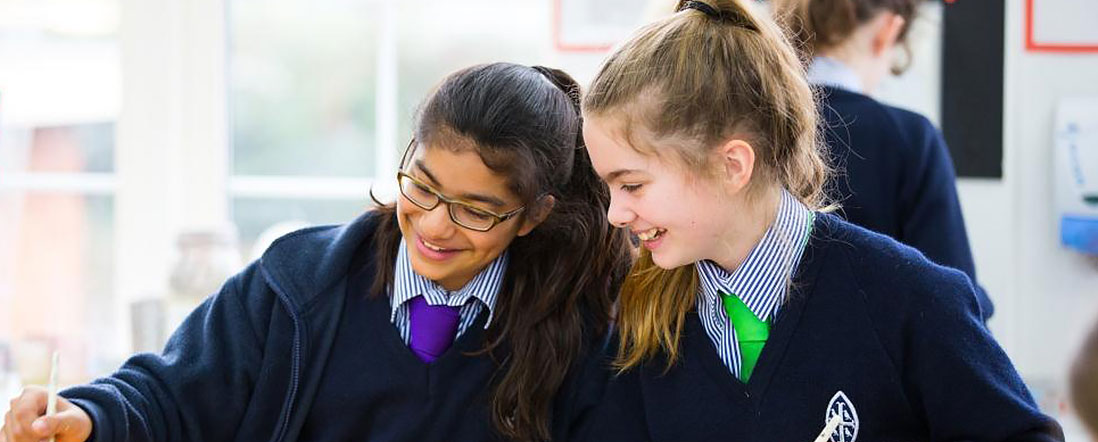 3. Fees And Costs
Think about your financial status when considering international education as you need to be willing and able to take on a significant amount to pay your children education.
Plan earlier as possible, and don't compromise with other budgets such as cutting down daily expenses and medical expenses to pay the school fees. And, a yearly fee does not reflect the full cost of sending your child to an international school. Many schools charge an extra enrolment fee for the first year, and the yearly fees regularly increase per school year.
You may compare the school fees between different international school to find your affordable international school for your child.
4. Community Service And Curriculum
Different types of school will provide various curriculum activities. Do you feel like religion is a part of children's lives? A private Christian school in Singapore often put a significant emphasis on personal values. When choosing an international school for your child, you have to find a school that develop many honour codes and stricter behavioural standards that help students grow as mature adults.
Sharing core value, develop a personal faith and discover religious values in a Christian school, it helps your child to grow not only academically but spiritually.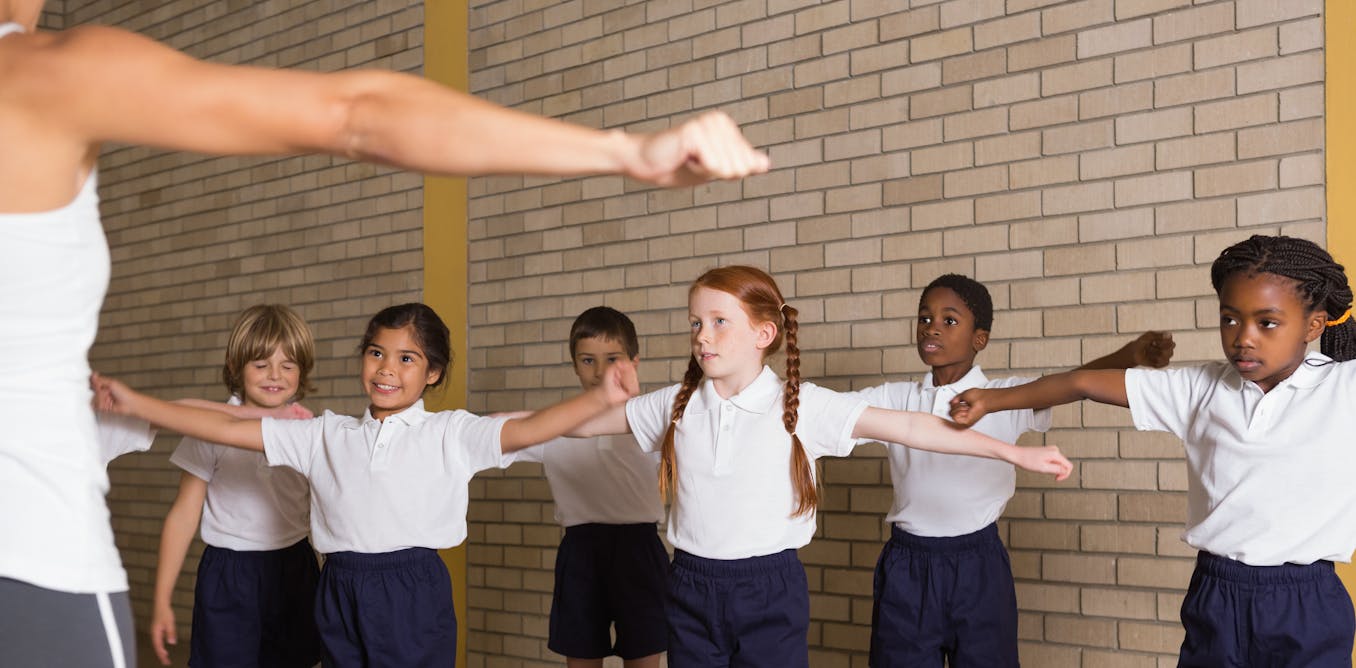 There are a lot of after-school activities in TLS private academy in Singapore to help your child to build interpersonal skills. What could be better if your child can speak different languages and increases the chance of them making friends from their 'native' home too?
5. Location
There are many international school Singapore in a rural, suburban, or urban area. Therefore, you have to consider how far is the international school from where you would live.
The location of the school plays an important role because you have to send your child every day. You will save more time if your school located nearby to your house. You have to consider the location of the school, transportation cost and difficulty of travelling to and from school.